Our new print Catalogue

Have a look at our new print catalogue 2021.
Colour
Keep it colourful! To ensure your product is one-of-a-kind, we have more than 700 standard colours in our offering!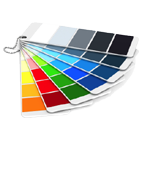 "As the trusted caps supplier for our Fleckenteufel brand, FM Plast continues to meet our increasing demands for quality, sustainability and price. In a difficult market environment, optimal price performance can be achieved through improvements in efficiency."
Michael Maaß, Purchasing Director delta pronatura
Searching for bottles?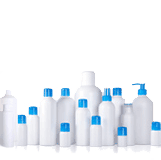 Looking for the right bottle?
Let us help.
Just give us a call!
Newsletter Subscription

We would like to keep you up to date with the newest information about the products of FM-Plast.
New Products